Welcome to Sigel Press
Sigel Press is an independent academic publisher specializing in innovative peer-reviewed books across all disciplines. The press also offers a splash of alternative fiction. Based in Medina, Ohio, USA and Cambridge, England, the press is committed to enriching your life through learning.
Along with our commitment to publish informative books, we make every attempt to operate our business in the most environmentally-friendly manner possible. All of our titles are printed on paper from sustainable forests. Thank you for your interest in our products.
---
Featured Titles
Trail Magic: Creating a Positive Energy Home
Trail Magic is the story of one family's success in building an affordable home that runs on sunshine. They succeeded by building a home that produces energy, food and well-being— within the cost of average construction.
Trail Magic raises the bar of what can be accomplished in new home building: a home for the present and a sustainable future.
Buy the print version now for $22.95  $18.50
---
Tip Clearance Measurement in Aero and Industrial Turbomachinery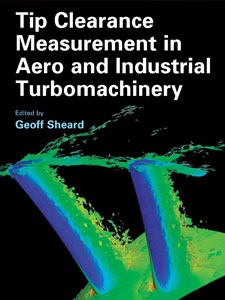 How do engineers create new knowledge? Can engineers capture new knowledge, or in reality do they lose it almost as fast as it is created? How can engineers apply new knowledge in a way that really changes the industry within which they work? How do engineers move from research, to development to production?
---
What Counts – Social Accounting for Nonprofits and Cooperatives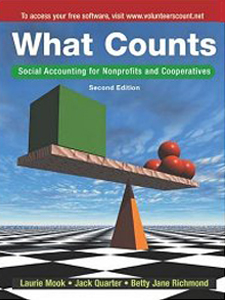 How do nonprofit organizations add value to communities? How can they create social capital out of the money invested in them? Can nonprofits and cooperatives measure their social performance and make their business case? How can nonprofits justify the public's trust in them? How can nonprofits measure their outputs with more accuracy? What Counts: Social Accounting for Nonprofits and Cooperatives, 2nd Edition goes beyond traditional accounting and tells the story of nonprofit and cooperative performance.